29/09/2020 Lincolnshire care workers share the reasons why they're getting their flu jab this winter
This year, it's more important than ever for care workers to get their flu vaccine. The older and vulnerable people they care for are at a high risk of complications from both viruses, with the flu killing 650,000 people worldwide every year. But also, care workers can't fight COVID-19 if they're ill with the flu, and with experts predicting an increase in cases during the winter, care workers need to be fit and well for the battle ahead.
We asked care workers across Lincolnshire why it's so important to them personally to get their flu jab, in the hope it'll inspire others to do the same. Here's what they had to say!
"Having the flu jab ensures that I'm protected, as well as the people around me that are vulnerable!" – Laura Cook, Ashdene Care Home, Sleaford
"As a care worker, it's important to get the flu vaccine, because the flu kills thousands and thousands of people each year - especially older and more vulnerable people. By having the flu jab myself, I am helping to stop the spread." – Joy Breese, Care Assistant at Blue Bird Care, Lincoln
"It's vital to protect the young, the old – everyone!" – Care Worker, Walnut Care at Home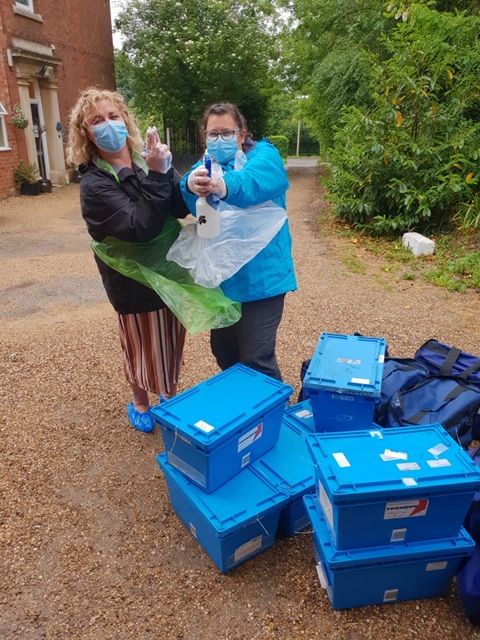 "It's like you're wrapping your arms around those you look after. We work hard to keep everyone safe, and let's face it, we all need a hug at times!" – Jilly Hunt, Manager of Ashdene Care Home, Sleaford
"Working in domiciliary care means going from house to house. If we don't get the flu jab, we can risk spreading the virus from one service user to another. With older and vulnerable people, the flu jab can be the difference between life and death." – Kirushanthi Thangavel, Care Supervisor at Blue Bird Care, Lincoln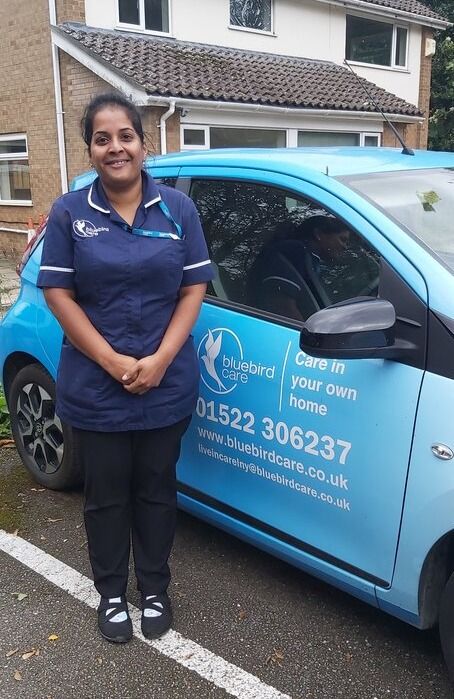 "I had the flu jab to ensure my health and the health of my residents! It makes me feel good to know that I am doing everything I can." – Megan Hardy, Care Assistant, Ashdene Care Home, Sleaford
"It's going to be hard this year, but we all need to play our part." – Care Worker, Walnut Care at Home
To encourage more care workers to get their vaccine, we have also released a new social media campaign that aims to break down negative myths surrounding the flu jab. By challenging common misconceptions about the vaccine, we hope more care workers will choose to protect themselves and their service users from the virus. As frontline workers, carers are eligible to receive the jab for free from their GP or local pharmacy.