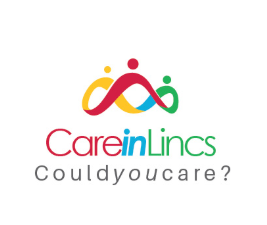 CareinLincs
Throughout England there are approximately 122,000 care vacancies at any one time, CareinLincs is aiming to improve this rate in Lincolnshire by supporting candidates and care providers throughout the process.
It has been discovered that if candidates beginning a job in care have the correct values and behaviours they are more likely to continue in the sector and build on their career. CareinLincs is aiming to offer support and guidance to aid all people in the process.
The CareinLincs website is the ideal place for Lincolnshire Providers to advertise their current vacancies whether the positions are managerial, nursing or caring, or equally important, admin, maintenance, or domestic roles. Plus, there is the option to advertise apprenticeships or voluntary vacancies.
You will have access to the Client Portal where you will be able to post vacancies, monitor applications, and track candidates as they move through your recruitment process.
Jobseekers have the option to register for job alerts or add their CV to the Candidate Pool – from here, LinCA Members will benefit from their vacancies being promoted to prospective employees.
How do I start advertising?
Register your interest by completing this online form – we will then be in touch with your log-in details and further information on the site. If you would like to arrange a Teams call to see how the site works please let us know – careinlincs@linca.org.uk
Not just a Jobs Board
Not only can you see the latest vacancies available, the site also holds a wide variety of information from details on the various roles available in Social Care, the career paths available, but also help and advice for Providers who already have an excellent workforce in place and would like to reward them for the hard work they put in.