11/09/2020 Our response to the claims that care home visitor guidance is unlawful
Today, we were informed that campaigners are challenging the legality of the government guidance regarding care home visits during COVID-19.
This guidance, issued by the Department of Health and Social Care, recommended that care homes create their own visitor policies to best protect their residents. Many care homes chose to stop visits and go into lockdown, to prevent the spread of COVID-19 throughout their vulnerable population. John's Campaign claim that the lockdown of care homes is a human rights violation, arguing that residents with dementia have been disproportionately impacted by the no-visitor rule.
Lincolnshire care homes have been going above and beyond during the pandemic to ensure their residents – whether suffering with dementia or not - can maintain contact with their loved ones, with many innovative examples across the county.
One such example is Ashdene Care Home, a residential care home in Sleaford. Throughout lockdown, the staff have been doing everything they can to keep residents in touch with their relatives, but also ensuring that they're never bored or lonely.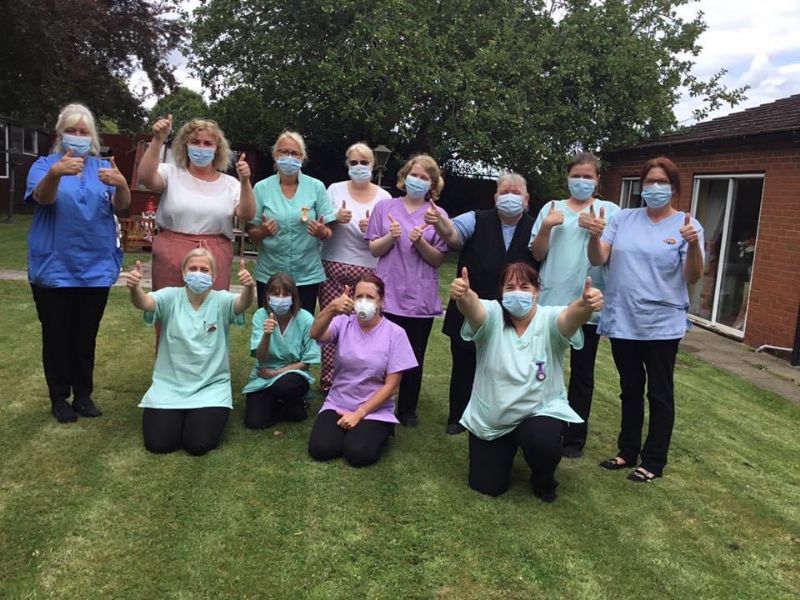 Jilly Hunt, Manager of Ashdene Care Home, said: "There have been plenty of WhatsApp, Facetime and Messenger calls, but we've also had plenty going on at the home during lockdown. So much so, we've created a private Facebook page to keep the relatives of residents updated.
"For VE Day, we had a party where the staff dressed up in 1940s clothes, including vintage hairstyles and red lippy, while we streamed VE Day concerts.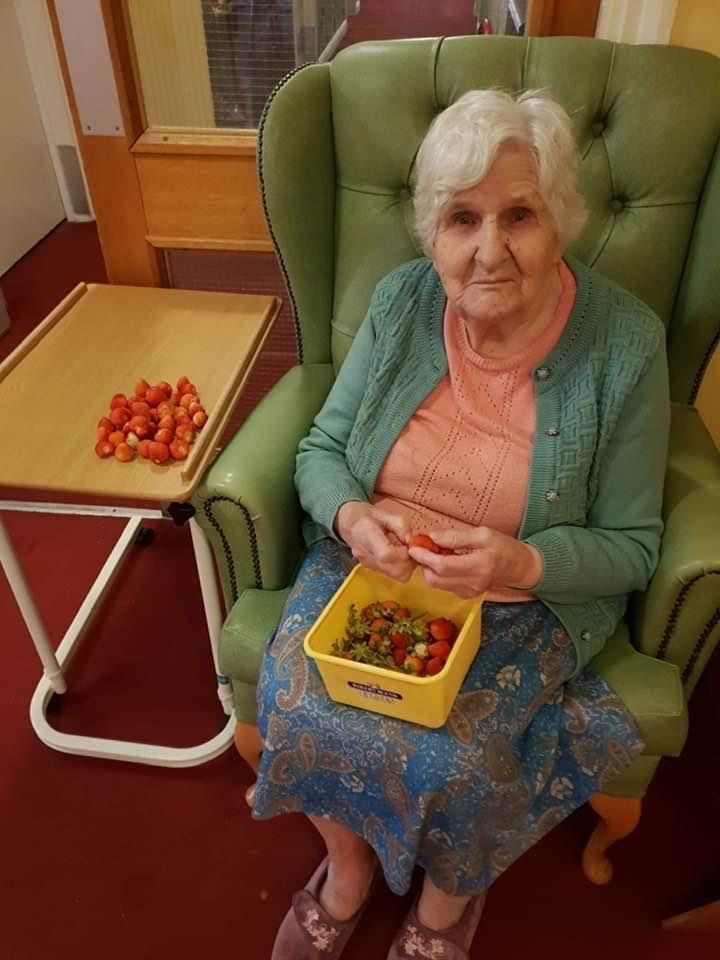 "We've been planting sunflowers and strawberries for the residents to eat. We've been video calling a school in Sheffield, where the children have been chatting, singing and reading stories to our residents. We've even had a Grease sing along!
"It really annoys me that everyone is being so negative. We've been doing the best we can, and the relatives of our service users have been so supportive.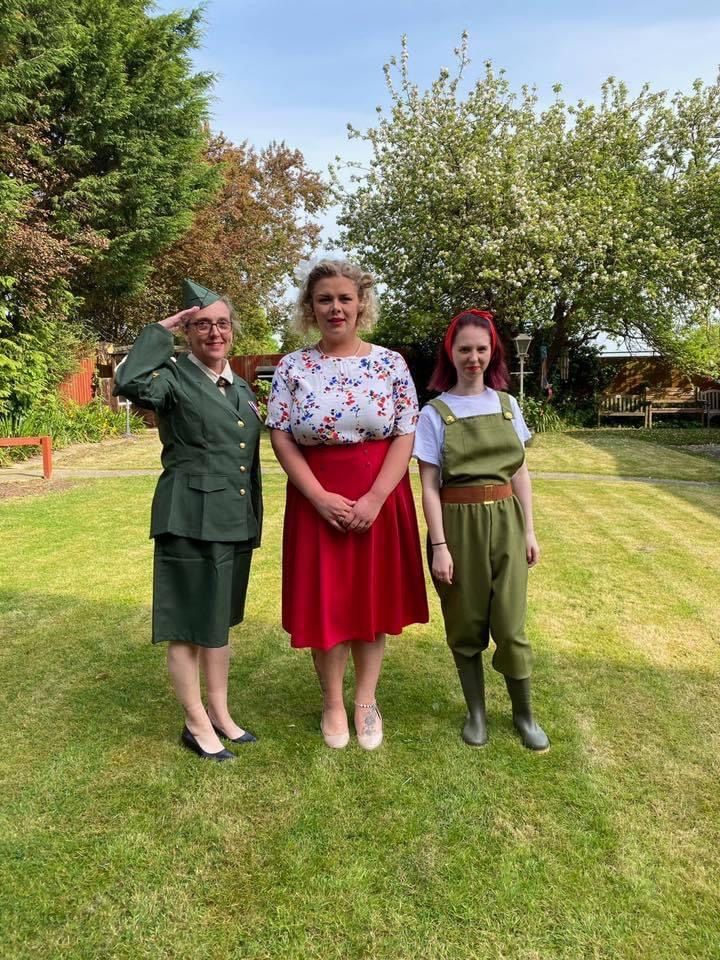 Our Chair, Melanie Weatherley MBE, said: "Protecting residents from COVID-19 while preventing loneliness and keeping their mental health in check is a delicate balance, and we understand the situation will be more difficult once the winter starts.
"We're working with Professor Derek Ward, Director of Public Health at Lincolnshire County Council, to find ways to maximise the contact that improves quality of life, while keeping residents safe from the virus.
"Since the outbreak began, Lincolnshire care homes have done everything they can to comply with the legal guidelines and keep their residents safe. They have been incredibly innovative during the pandemic and deserve more credit for all they have done to keep their residents' spirits up during this difficult time."