10/09/2021 apetito's Care Homes Team Trek Hadrian's Wall for Care Workers Charity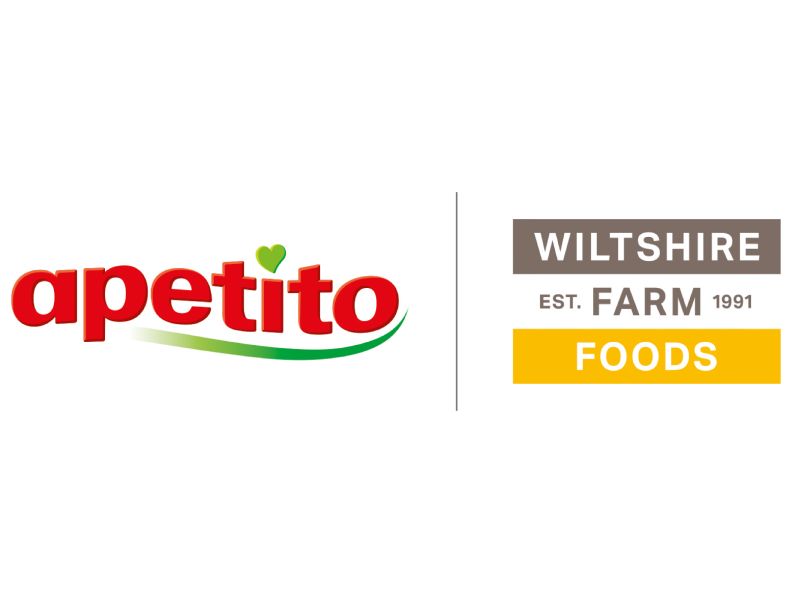 apetito's Care Homes Team Trek Hadrian's Wall for Care Workers Charity
The past 18 Months have been incredibly difficult for our care workers, but, as always, they have shone through, and supported our most vulnerable loved ones.
To raise money, awareness and support for the incredible Care Workers Charity, on October 1st 2021 members of the apetito Care Homes Team will be trekking 25km of Hadrian's Wall, come rain or shine.
Any donations you are able to contribute to this incredibly worthy cause will be so gratefully received and appreciated.