25/06/2021 BBC Radio Lincolnshire's Melvyn Prior to host Lincolnshire Care Awards 2021
The Lincolnshire Care Association is pleased to announce that BBC Radio Lincolnshire's Melvyn Prior will be back to host our annual Lincolnshire Care Awards.
Since 2016, the Lincolnshire Care Awards have honoured dedicated social care workers across the county, but last year's celebration was postponed due to COVID-19. This year's awards are more poignant than ever, and will recognise the hard work and the sacrifices care workers have made during the pandemic.
The beloved host of the station's afternoon show has been presenting the awards since 2017 and is excited to return to the stage for our gala awards evening, taking place at Lincoln's Assembly Rooms on Thursday 24th March 2022.
Melvyn said: "I'm really looking forward to hosting the awards again.
"Particularly this year, as it's been a really difficult time for everyone in the care sector.
"My favourite part is hearing the stories. I don't think people realise how much commitment and dedication care workers put into the role. They do extraordinary and remarkable things every day and often for very little reward.
"It's a chance for us to say thank you for the difference they make to people's lives."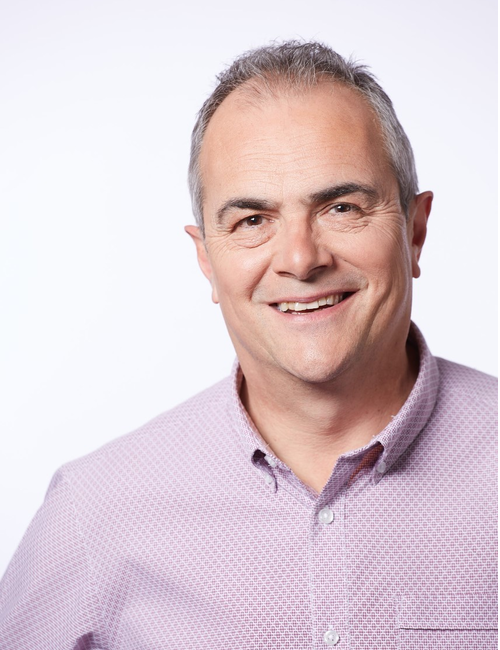 Nominations for 2021's awards are now open. Care workers can be nominated by a colleague, service user or the family of those they care for. There are 10 categories available to choose from, which are:
Community Care Award
Residential Care Award
Nursing and Nurse Associate in Social Care Award
Healthy Nutrition Award
Registered Manager Award
Frontline Leader Award
Rising Star Award
Workforce Development Award
Behind the Scenes Award
Caring Together Award
The deadline for nominations is Friday 17th September 2021, with forms available to download from the LinCA website.
Melanie Weatherley MBE, Chair of the Lincolnshire Care Association, said:
"We are delighted that we're able to once again hold our annual Care Awards and celebrate Lincolnshire's deserving social care workers.
"Our county is full of individuals, teams and organisations who not only go above and beyond when times are tough – such as during COVID-19 - but always.
"We are looking forward to treating them to a gala awards evening and after party, to show them how much we appreciate all they do for Lincolnshire's older and vulnerable people."
For more information on the Lincolnshire Care Association, visit: https://www.linca.org.uk/