30/03/2021 Why we became nursing associates
They may have only started in 2019, but nursing associates have already proven to be a valuable asset to the health and social care system.
Devised to bridge the gap between social care assistants and nurses, nursing associates are trained to offer effective, responsive care in a range of health and social care settings. Their flexible skill set includes everything from taking an ECG to administering medication and dressing wounds, allowing registered nurses to focus on those with more complex care needs.
Lincolnshire's nursing associates became the first to join the Nursing and Midwifery Council register in 2019, after completing the first-of-its-kind two-year course at the University of Lincoln. A new progression route has since become available – the Nursing Degree Apprenticeship route – which allows trained nursing associates to take their career one step further and become a registered nurse.
We spoke to Emily Gillott and Reece Allgood, two outstanding members of Lincolnshire's first cohort of nursing associates, on why those hoping to make a difference should give this exciting career path a try.
Reece Allgood
Reece began working at Drovers Call Care Home in Gainsborough in 2013, first as a care assistant and administrator before training as a nursing associate. He became interested in social care after seeing how much fulfillment the career brought his mother, who is also a carer, as well as being driven by a strong desire to help others.
His decision to take the next step and become a nursing associate was due to his interest in the more clinical side of care and wanting to do more for his service users.
"I seized the opportunity to be able to do more for others and to gain more knowledge," he explained.
His favourite part of being a nursing associate is the opportunity to help people.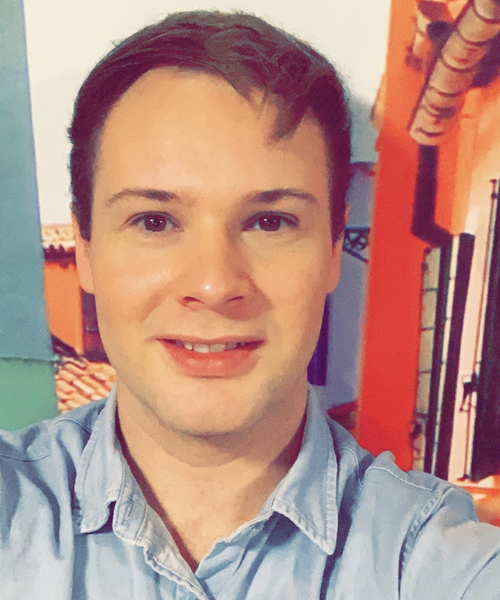 He says: "Caring for others is very rewarding.
"A favourite memory of mine was being there for a person who was injured. I was just sitting on the floor next to them and having a giggle about their past to take their mind off of the current situation, but they were very thankful for that.
"There are many different ways to be an effective carer."
Once he's finished his Nursing Degree Apprenticeship, Reece hopes to take his education further and enrol on a Masters programme.
Emily Gillott
Like Reece, Emily started out as a care assistant before training as a nursing associate. It was her love of people that attracted her to a career in social care, as well as the choice of a variety of career pathways.
She says: "My favourite moments are the times I've been able to nurse residents and understand more about their complications and how to best help them."
"The Nursing Degree Apprenticeship is the natural next step for me, and as I prefer to work alongside studying this was definitely the best route."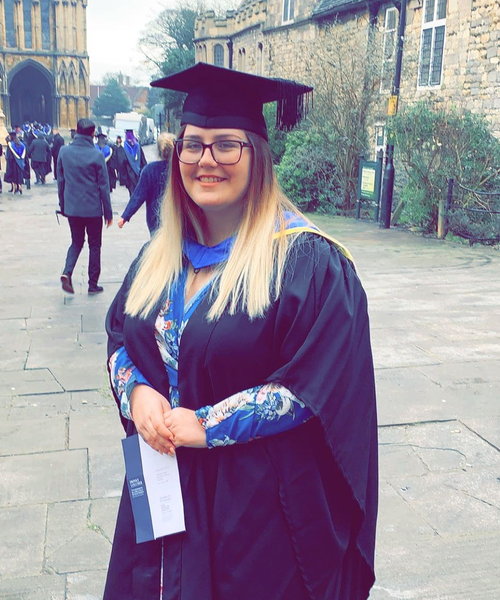 When she's finished her training, Emily hopes to progress her career further by becoming an advanced practitioner.
Interested in becoming a nursing associate or pursuing a nursing degree apprenticeship? Visit the University of Lincoln website for more information.