26/02/2021 Lincolnshire care worker shares how she over got her COVID-19 vaccine fear
Although more than 15 million people across the UK have now been vaccinated against COVID-19, a number of social care staff have been reluctant to get the vaccine. The reasons are wide-ranging and complex, from misinformation on social media to issues surrounding personal beliefs or culture. Still, the vaccine is our best chance to bring the pandemic to a close, and to protect the older and vulnerable people in our care.
Alex Kirby, Service Manager at Navigation Support Care Services in Lincoln, shares how she overcame her fear of receiving the COVID-19 vaccine, in the hopes it encourages other care workers to get their jab.
"I was very reluctant when they first started talking about a COVID-19 vaccine. I have managed my wellbeing and health with natural remedies for over 22 years – not even using paracetamol or over-the-counter medications. I take prescribed medication for high blood pressure but am constantly looking for ways to manage this better. So, the news of a vaccine certainly posed a dilemma for me. I am not an anti-vaxxer, but the decision of whether or not to go ahead played on my mind.
I spoke to healthcare professionals that I work with, as well as a medical friend of mine with whom I have had the chemical versus natural debate with for a number of years, and they really helped to settle my mind.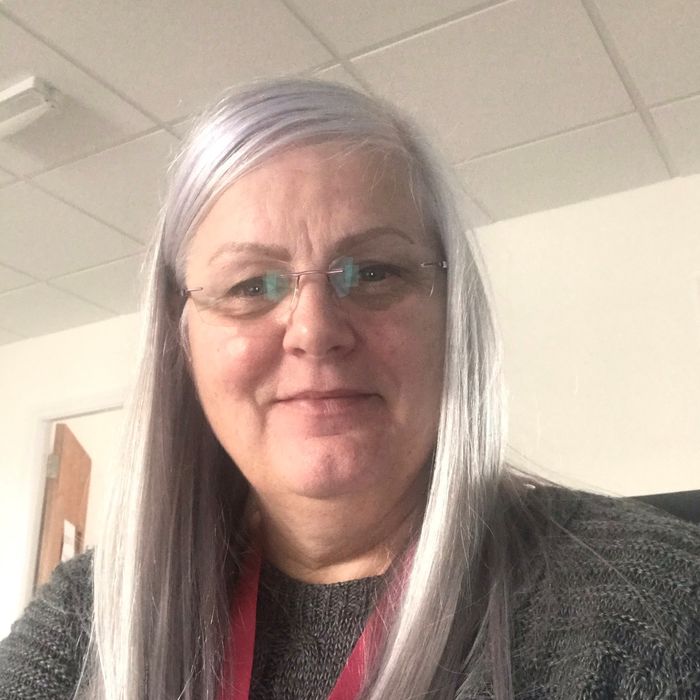 They asked if I'd encourage my children and grandchildren to have vaccinations, which I would. They also reminded me of how contagious COVID-19 is, and that the vaccine would not only protect me as a care worker, but also our service users. These discussions really helped me to put things into perspective!
I've had no issues since having the vaccine. It was really quick to get, and I was able to enjoy 15 minutes of peace and quiet with a cup of tea. I've had no side effects so far and no bruise on my arm.
I did it to protect my family and others. I am still managing my daily health with natural remedies and practices, but I feel good knowing I can put aside my personal values and objections if it means supporting others. I will continue my no-chemical journey, but have learned a valuable lesson – that just because something isn't "natural," that doesn't always mean it's a bad thing."