19/01/2021 Rising Star Award nominees 2020 - Where are they now?
Our annual Lincolnshire Care Awards may be on hold for now, but that doesn't mean we can't still celebrate the county's care workers. Especially as this year, with the fight against COVID-19 still raging, social care staff are more deserving than ever.
Many care workers are drawn to the role due to their compassionate nature and desire to make a difference – something that doesn't begin and end with a pandemic. For naturally kind-hearted people, care work isn't just a job, but a career path with a number of possible progression routes - all of which involve helping others!
This time last year, we had so many nominees for our Rising Star category that we decided to make it a separate celebration, to ensure every budding care worker received the admiration they deserved. We've caught up with some of the nominees to see how their careers have progressed in the last 12 months, and what a career in care means to them.
Jack Graham
This time last year, Jack was a care assistant at Knights Care, working at the Drovers Call Care Home in Gainsborough. 12 months later and he's still with the company, but his career has soared, with Jack now managing fellow Knights Care nursing home The Maple. He aims to continue building his skills to provide the best quality of care possible.
When asked what he would say to others considering a career in care, Jack responded: "It's a highly demanding job, both physically and mentally.
"But when you start forging connections with the people you care for, it's the best job in the world! I feel blessed that I get to do this as a career."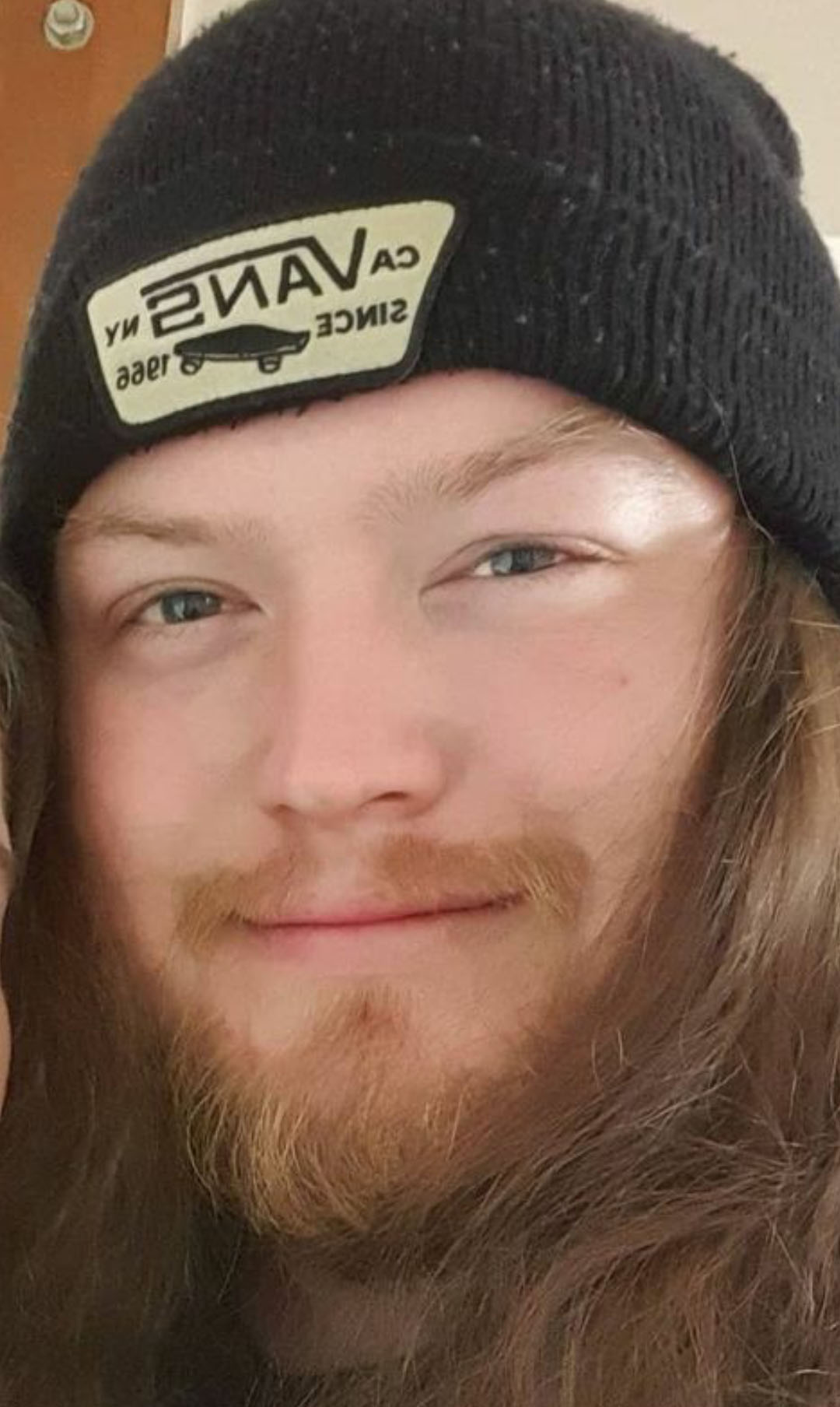 Lesley Tracey
When we spoke to Lesley in early 2020, she was working as a home carer for Forget Me Not Care in Billingborough, Sleaford, but has since retired. However, her caring nature is still evident, as she has spent the pandemic assisting her former team during difficult periods.
"I have been happy to help out and see my lovely clients once again!" she says.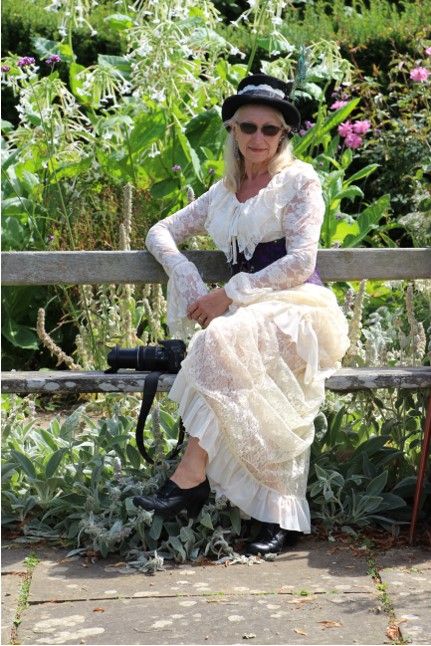 Charlie Kane
Charlie is still working for MENCAP as a support worker, assisting service users with everything from shopping, to paying their bills, to preparing meals. He feels as though the pandemic has slowed his career progression in the last 12 months, but believes that his path will resume once a sense of normality returns. Despite this setback and the added pressure of the pandemic, Charlie would still highly recommend working in social care.
He said: "Anyone who is thinking of working within the sector should know it is very rewarding.
"It doesn't really feel like a job - it's helping people and I think everyone is capable of that."