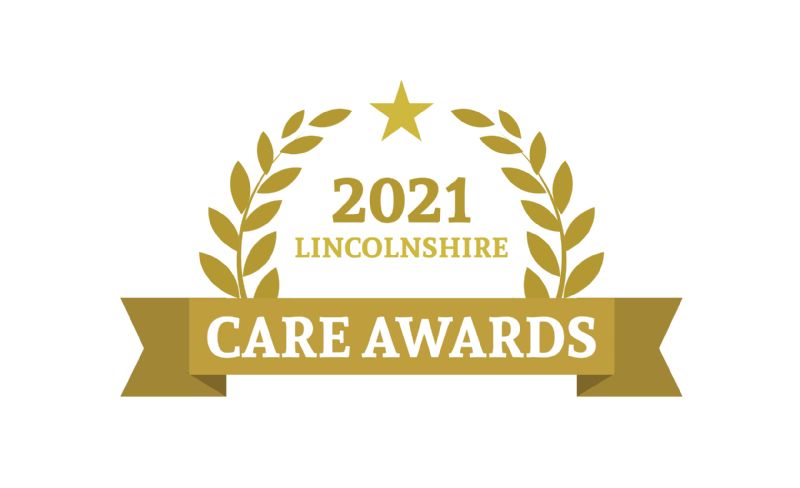 Lincolnshire Care Awards return
After what has been a difficult year, we are excited to announce the return of the Lincolnshire Care Awards. Since 2016, our annual awards ceremony has celebrated the care workers and organisations across Lincolnshire whose work makes a difference to the lives of others, every single day. The COVID-19 pandemic may have pushed the sector to its limits, but we've seen our county's care workers take it in their stride, continually going above and beyond for those they care for.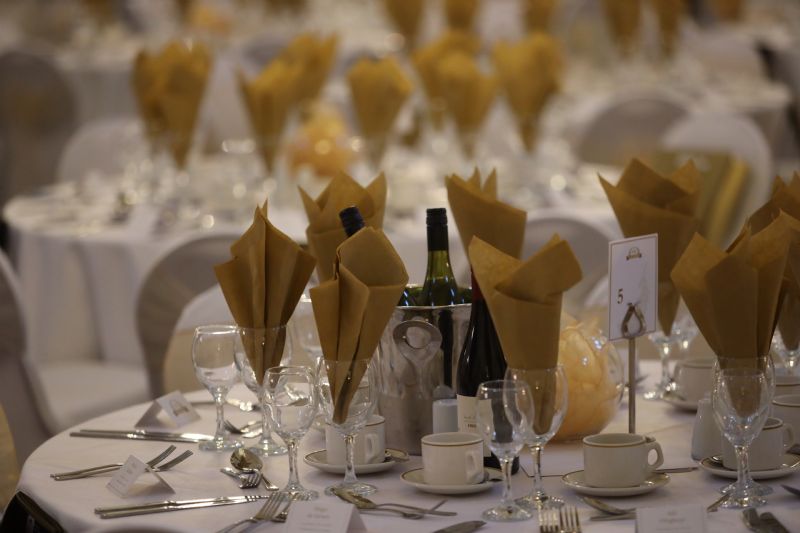 We're honoured to give these deserving teams and individuals their time in the spotlight, and to celebrate all they do for Lincolnshire's most precious and vulnerable people. Winners will be announced at a black-tie gala night on Thursday 24th March 2022 at Lincoln's County Assembly Rooms.
Nominations are invited for the following categories:

Community Care Award
Residential Care Award
Nursing and Nurse Associate in Social Care Award
Healthy Nutrition Award
Registered Manager Award
Frontline Leader Award
Rising Star Award
Workforce Development Award
Behind the Scenes Award
Caring Together Award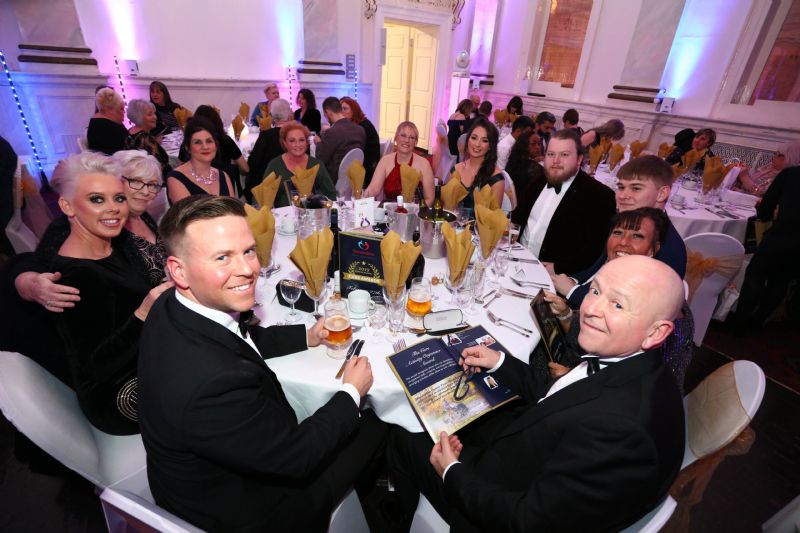 Nominations have now closed, thank you for nominating
Alternatively you can download here the category details, judging criteria and rules
Nominations closed at 5pm on Friday 17
th
September 2021.