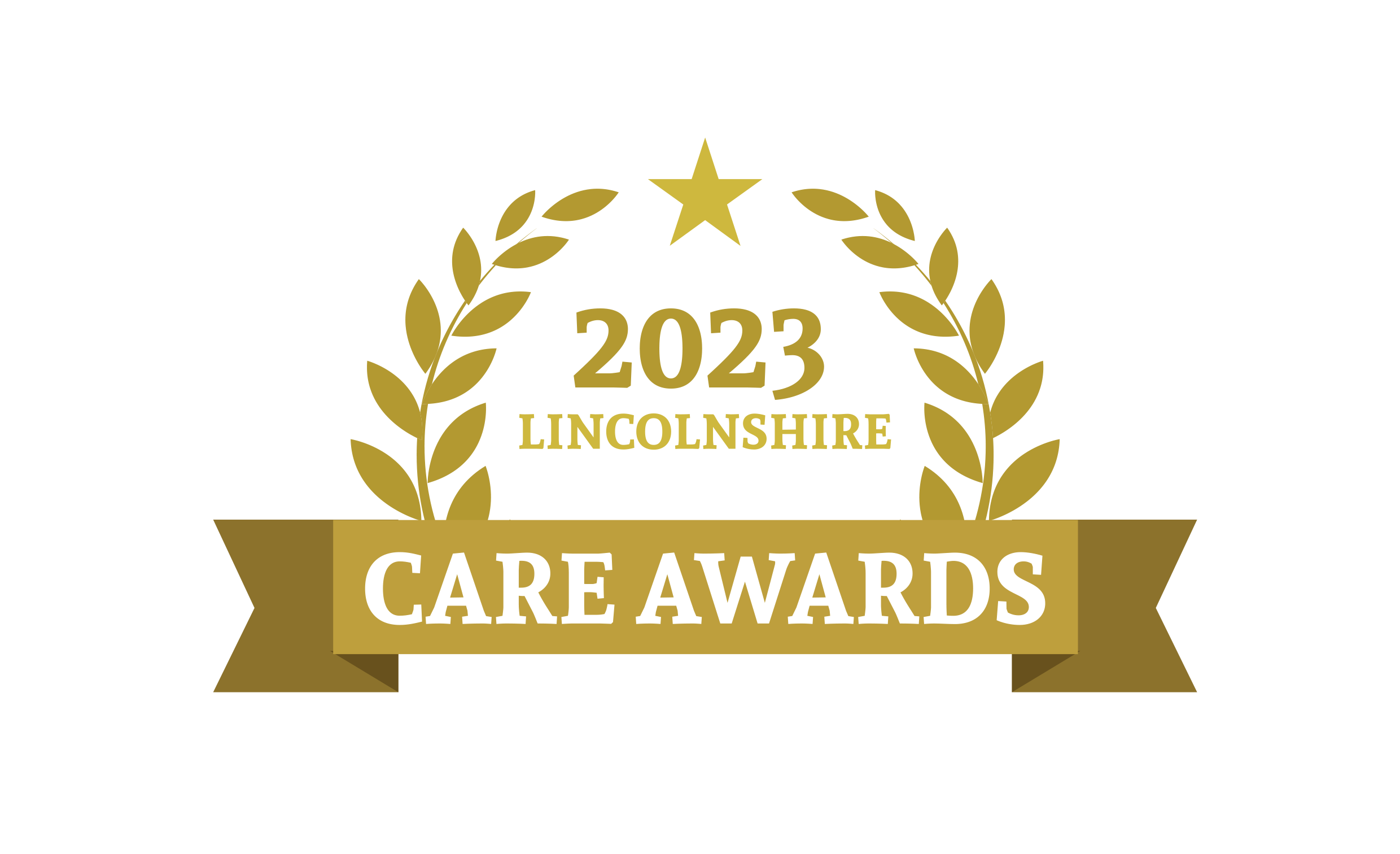 Nominate now for the 2023 Lincolnshire Care Awards
Lincolnshire Care Association (LinCA) is delighted to announce the launch of the 2023 Lincolnshire Care Awards - celebrating the best in care in Lincolnshire since 2016 and recognising those on the front line of social care in the county.
The awards will be aimed at front line workers and managers rather than corporate entities, to recognise the skills and dedication of this vital but often unrecognised workforce. Nominations are encouraged from service users and their families.
Nominations close on 30th September 2023