17/11/2020 Keeping compassionate people in care
Heidi Thompson, Head of HR and Payroll at Duncan & Toplis. Paul McCooey, Head of Care at Duncan & Toplis
As the coronavirus pandemic has very clearly reminded us, our care system is entirely dependent on a workforce of compassionate, diligent, attentive and passionate people.
These carers carry huge responsibility and their great importance within our communities cannot be overstated. Despite this, those who work in care generally endure tough working conditions, long and irregular shift patterns, relatively low pay and a great deal of pressure, anxiety and stress, largely due to inadequate funding.
So how can we expect the most talented and most compassionate carers to stay in the profession, especially when they're now required to act as the last line of defence for some of society's most vulnerable people during a global pandemic?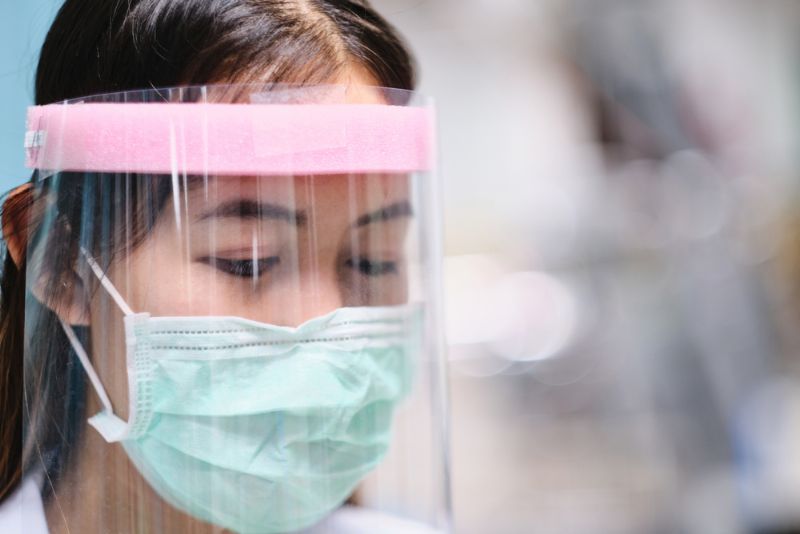 Why people stop caring
Even before the pandemic, things were tough: A recently published survey carried out late last year by Talent in Care and the United Kingdom Homecare Association (UKHCA) warned that workers and managers are in a 'negative spiral' where increasing pressures are driving people to leave the profession, and this, in turn, puts more pressure on those who remain.
Two-thirds of the 234 home care providers surveyed said that employee turnover was in excess of 15%, often as high as 25%. Causes include the impact work has on personal lives, difficult working patterns as well as dissatisfaction with pay and conditions. This is often made worse by problems with anxiety and stress management, personal resilience, motivation and poor communication within teams.
Of course, each of these factors will have only become more difficult over the last year, with the incredible pressures, responsibilities and challenges of working through the current crisis.
But although it's important to acknowledge that there are serious problems, each of these can be overcome, and it's not just a matter of money.
Increasing pay can help, and 69% said this would be desirable, but it's more important to focus on those basic elements which make people stay in their jobs and feel valued and which protect their personal lives outside of work.
The biggest request from 80% of people surveyed was for flexible working hours; 79% wanted regular feedback and communication with their line managers, while 59% wanted more technology which would make their jobs easier. In addition, carers would like more to be done to emphasise caring as a career that's on par with other professions in the healthcare sector.
It's incredible to think that a problem so large could be resolved with such sensible and relatively straightforward changes which can be implemented by any organisation, and yet they can work wonders for improving morale and retention.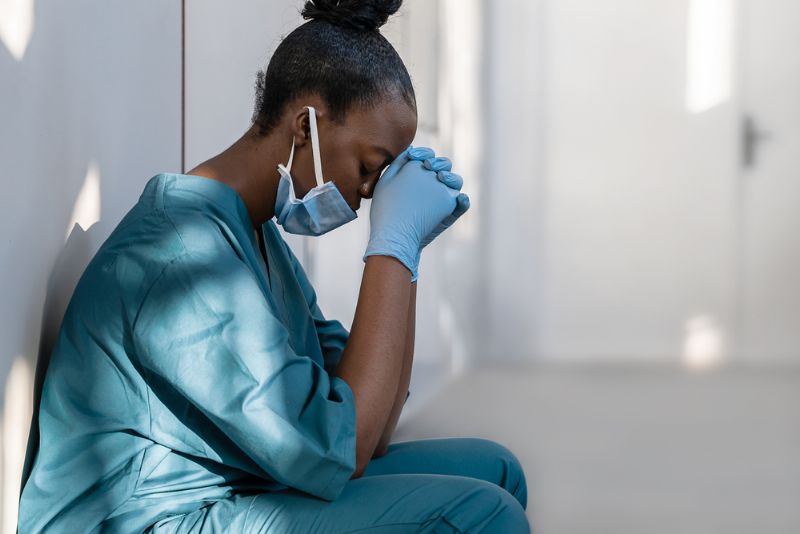 I

mproving your 'offer'

There is an abundance of research across all sectors which show the growing importance of offering flexible work that respects work life balance, offers genuine career development, levels of responsibility and progression, and which makes people feel proud of what they do.

For younger people in particular, this isn't just desirable - it's expected - and so the only way of attracting and retaining the most talented workers now and in the future is to improve what you can offer to them beyond the basic needs of pay and security.

As with improving the overall 'offer', it's also crucial that employers treat the mental health and wellbeing of workers as a priority.

Working in care is tough and carers have to deal with challenges which would overwhelm most others on a daily basis. By taking mental health and wellbeing seriously, it's possible to create a series of simple strategies which can both control the pressure you put on your employees, while also increasing their capacity to deal with whatever the job might throw at them. Through services such as resilience training, workers can learn how to better manage factors such as stress and anxiety, which means they're less inclined to look for an exit path.

While it used to be the case that people were set in a specific career or committed to a specific employer for life, workers are now far more inclined to make sideways moves to explore alternative career paths and diversify their skills. While the pandemic may have limited the number of options for someone looking for a new career, this won't last forever and the skills of a carer are versatile and attractive to a wide range of other sectors.

To counter this, you need to earn the loyalty of your workers to ensure the best people choose to stay for longer. Training and development together with developing well-trained managers and leaders are a fundamental part of what you should be able to offer. Leadership development initiatives, mentoring programmes and coaching while also promoting from within your organisation can have a very positive impact on employee retention. At Duncan & Toplis we help many organisations to improve the training and development schemes they offer, and we can even deliver management and leadership that's been certified by the ILM. Click here to find out more.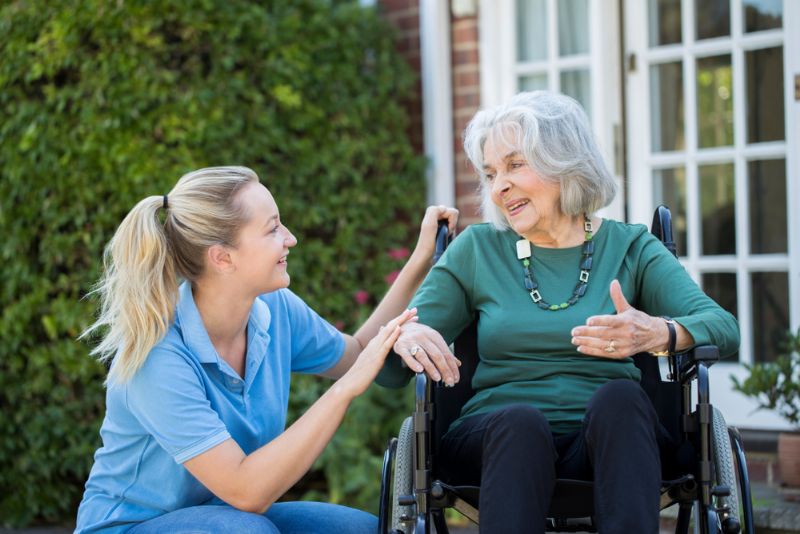 Moving on from the pandemic
It would be wrong to say there aren't fundamental problems in the way the care sector in this country is funded and structured which create intrinsic challenges for recruitment and retention, but there is much which can be changed.
While the coronavirus pandemic has drawn greater awareness to the challenges the sector faces, it has also served as an important reminder that care isn't delivered by companies, charities or governments, it is delivered by people who care, and they need to be supported.
To find out more about how Duncan & Toplis can support care providers, please visit www.duncantoplis.co.uk